Beauty Hacks On Lipstick You Can't Miss!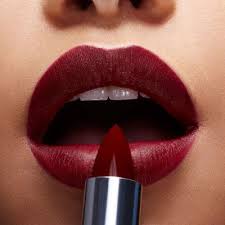 Do you know you can book home service mobile afro hairstylists and beauticians anywhere in the UK?'


https://mobileafrohairdressers...
Beauty Hacks On Lipstick You Can't Miss!
Hey beauty queen!
Check out these hacks on lipsticks that I have compiled just for you and enjoy better outcome when applying your lipstick next time!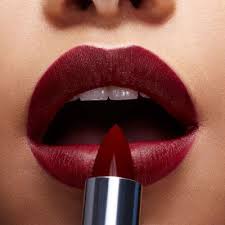 Source: https://www.maybelline.co.in/~...

¶ Exfoliating Hack
Exfoliate your lips before applying that lip colour. Just like the rest of your body, your lips need exfoliating from the dead skin cells that have accumulated on it. Smoother and softer skin will create the perfect canvas for bright colours.

There are varieties of multitasking products and scrubs to choose from in the market. There are also wide range of of homemade lip exfoliating solutions. 
¶ Lip Size Hack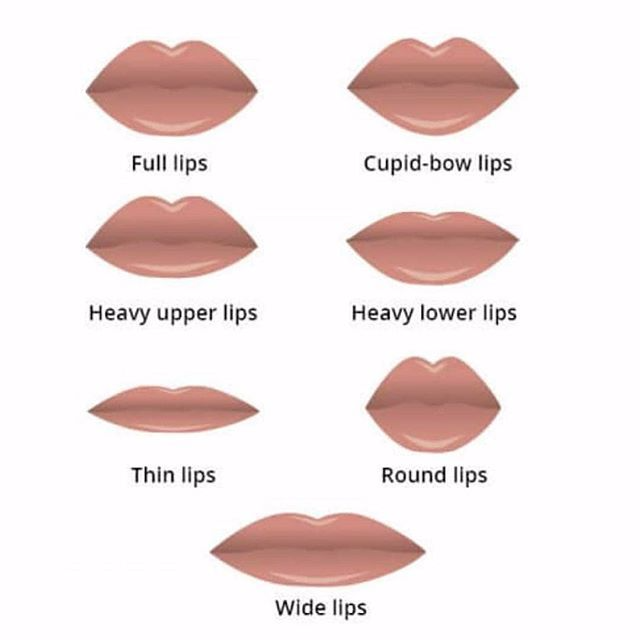 Source: https://i.pinimg.com/originals...

Queen know thy lips shape. I can't overemphasize this enough, knowing your lips shape will help you to know the right lipstick for you. Lipsticks that are lighter in colour go best with thin lips. The lighter shades will make your thin lips look bigger and fuller than they actually are. If you feel like your lips are too big, use darker colours, they will look smaller.

It's just about finding the right lipstick to enhance your lips!
¶ Lipstick Bleeding Hack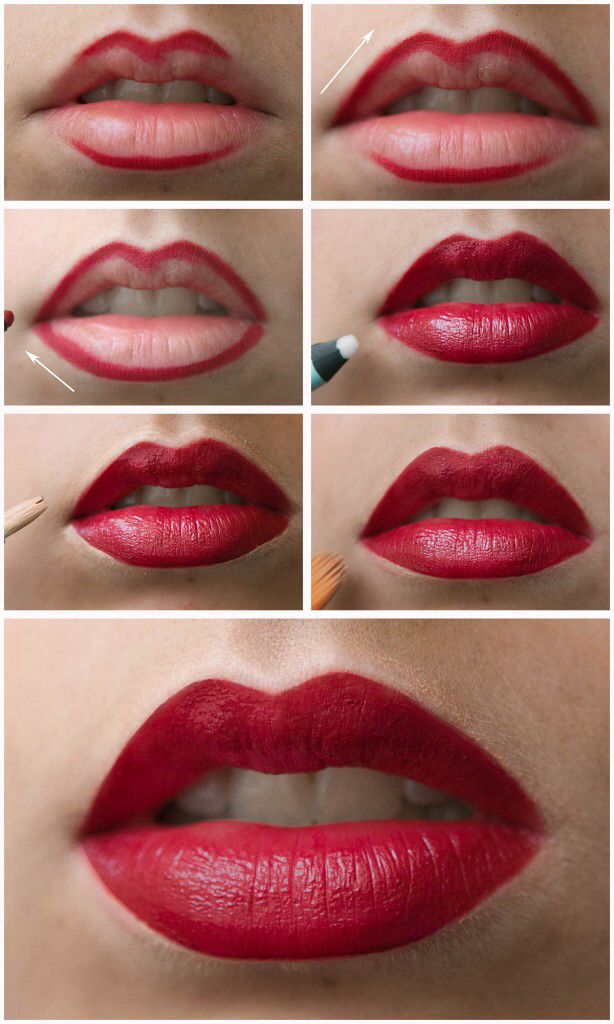 Picture source: https://i.pinimg.com/originals...

Have you ever wondered how to stop your lipstick from running all over the borders of your lips?

Yeah right, we've all been there at least once. Pencil liner stops your lipstick colour from bleeding and it's also the best option for defining your lips.
¶ Perfect Shade Hack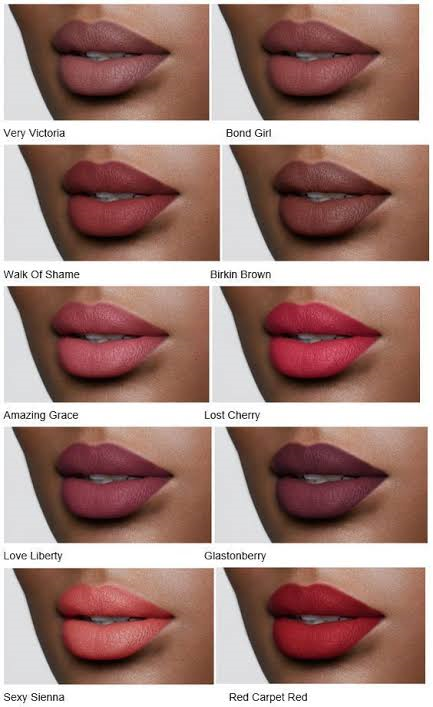 Source: https//www.pinterest.com

Story time, so I bought a lipstick this one time solely because I love the particular shade it comes out in its ad. But when I used it, damn, it was totally a fail! This hack will never leave you the same, follow me. If you love a shade of a lipstick, please my dear, buy it. If you have lips with a lot of colours like mine, all you need do is apply your foundation on your lips. It will neutralise the colour of your lips. You can now go on to apply your lipstick. It will show very close to the actual shade. Haha!
¶ Clean Edges Hack

Source: https//www.pinterest.com
Do you know you don't need any tape to get perfect, neat and sharp edges after applying your lipstick? No, you don't. All you need do is apply the lipstick and clean up the edges afterwards with a concealer of your shade on a small flat brush and voila! You have for yourself, lips so precise and on fleek!
Slay your lipstick game and some more!