Home Service Online Beauty Booking Platform
Mobile Afro Hairdressers And Beauty Booking Platform UK 🇬🇧
MAHB is a United Kingdom-based Mobile Afro Hairdressers and Beauty 24/7 Online Home Service Beauty Booking Platform. With Over 500 vetted Black Hair Hairdressers/Afro Caribbean hairdressers and Beauticians. Available for home service Anywhere in the UK, over 30,000 registered users, and 5 Stars Average Google Reviews. Services Include But Are Not Limited to Hair Braiding, Hair Twisting, Natural Hair Twists, Braids, Twist, Box Braiding, knotless Braids, Goddess Braids, Senegalese Twists, Cornrows, Crotchets, Pick and drop, Dreadlocks, faux Locs, Black Hair Treatments, Afro Haircare, Makeup, Beauty Services etc.
Trusted By Women Of Colour Countrywide.
More Than 30,000 Regisetred Users.
Vetted Beauticians

500+

Support

24/7

Registered users

30k+
Some Of Our Top Rated Beauticians
Login To See 100s of Available Beauticians Near You
Ready To Get Glam With Us
You are just a few clicks away
BOOK NOW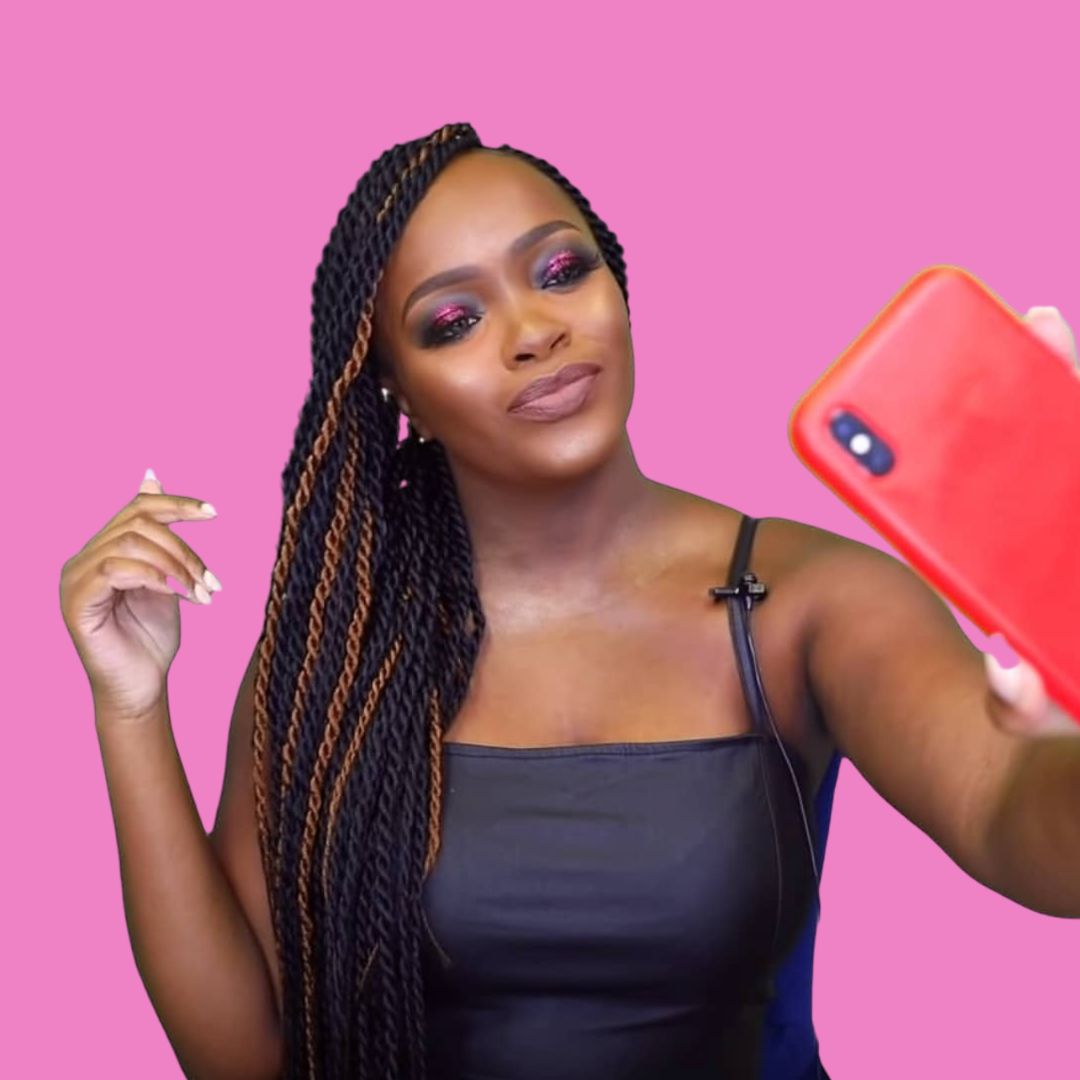 Hello MAHB, A good friend of mine referred me to your site, felt reluctant at first but on my first booking, my service attendant did a lot and extra, she appeared to be calm and her skill is neat and exquisite, made me look like luxury at the end of the day, I don't mind working with her over and over again Thanks MAHB, I am looking expensive already !!!
Can I have Microblading toch up?

Can I have Microblading toch up?

How long does hair braiding takes to do?

Hair braiding can take up to 6hours to install, especially singe plaits.

How long does hair braiding last?

Hair braiding can last between 2weeks to 6 weeks, depending on the braiding hairstyle

Do You Provide The Makeup Products

Although you can opt to use your personal products, we come with all the makeup products needed for the makeup service.