7 Best Makeup Tips for the Summer: How to keep your face sweat-less.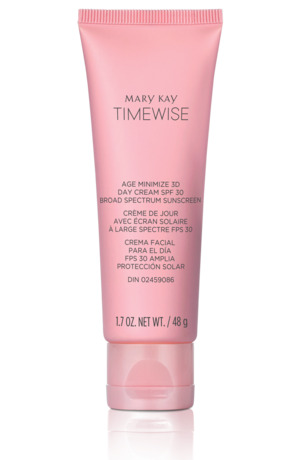 Do you know you can book home service mobile afro hairstylists and beauticians anywhere in the UK?'

https://mobileafrohairdressersandbeauty.com/                   


Summers are wonderful seasons but as a queen that you are, you need to feel comfortable with yourself even during those hot days. To wear for keeping your face looking natural, fresh and pretty, even when you're sweating.

Tip 1. Start with the right moisturizer
In order to have a  greasy free face, use Use an oil -free moisturiser in the morning and go for an oil-free foundation formula to match.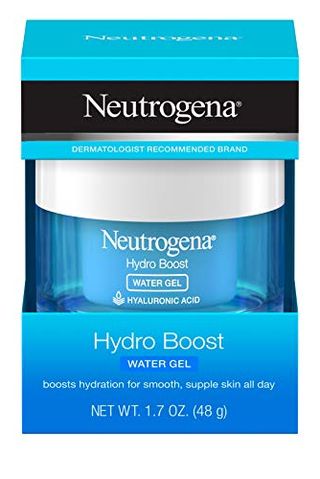 Tip 2. Apply Sun Screen
You must protect your skin from the sun by wearing broad spectrum SPF 30 or higher sunscreen every single day, even under your makeup!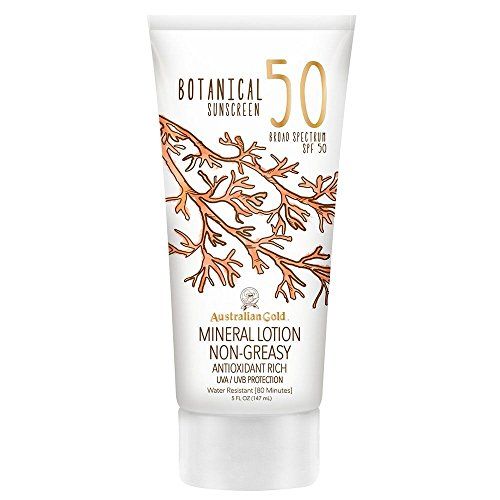 Tip 3. Wear less Makeup
We recommend that you use a tinted moisturiser and a concealer where you need it.  Makeup likes to move around when it's hot, so the best way to avoid that is to wear less of it.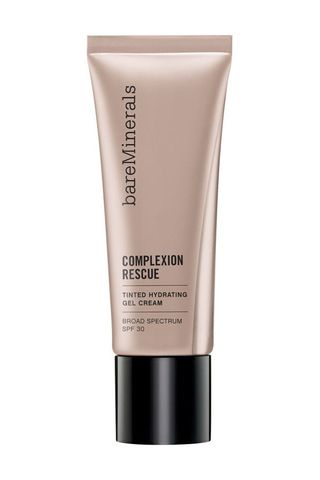 Tip 4. Shin under some Bronzer
Powder bronzers are the easiest to apply and least likely to slip around in summer heat.  Apply bronzer to the high points of your face, where the sun naturally hits you: your forehead, cheekbones, chin and nose to get the best natural look and effect.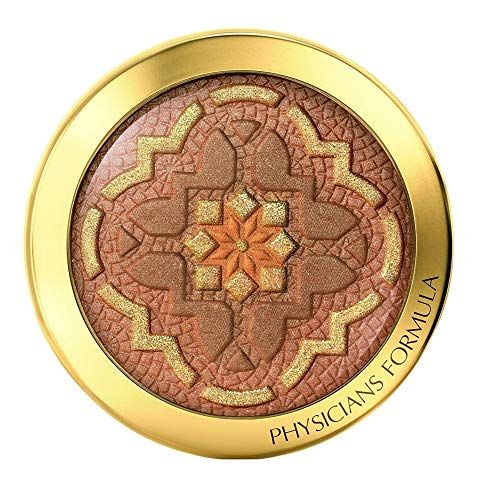 Tip 5. Choose Lip stain over heavy lipstick
Lip stains are lovely because you can always add a lip balm for moisture without worrying about the colour traveling. Try Dior Addict Lip Glow Color Awakening Lip Balm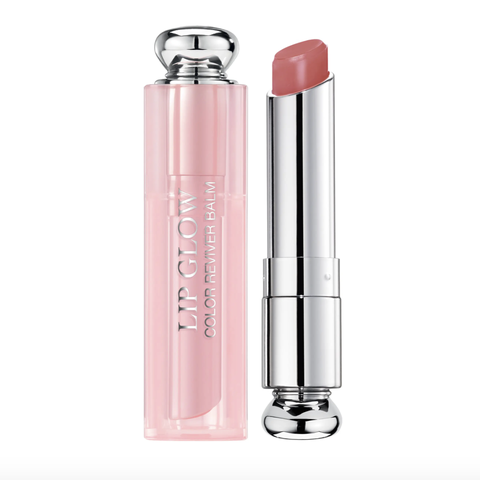 Tip 6. Try waterproof version of Favourite products
There are lots of great water-proof beauty products to try out especially if you love to swim. You don't need to worry about getting racoon eyes at all.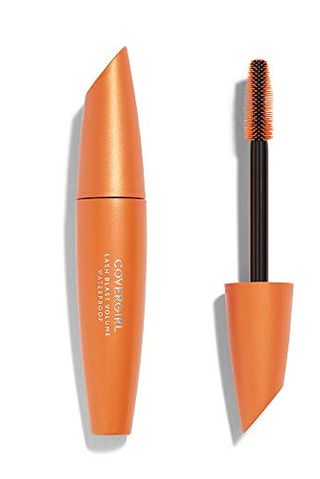 Tip 7. Finish with a setting Spray
The last tip in getting your makeup to last all day and night is to spritz on a make-up setting  spray to seal in your look.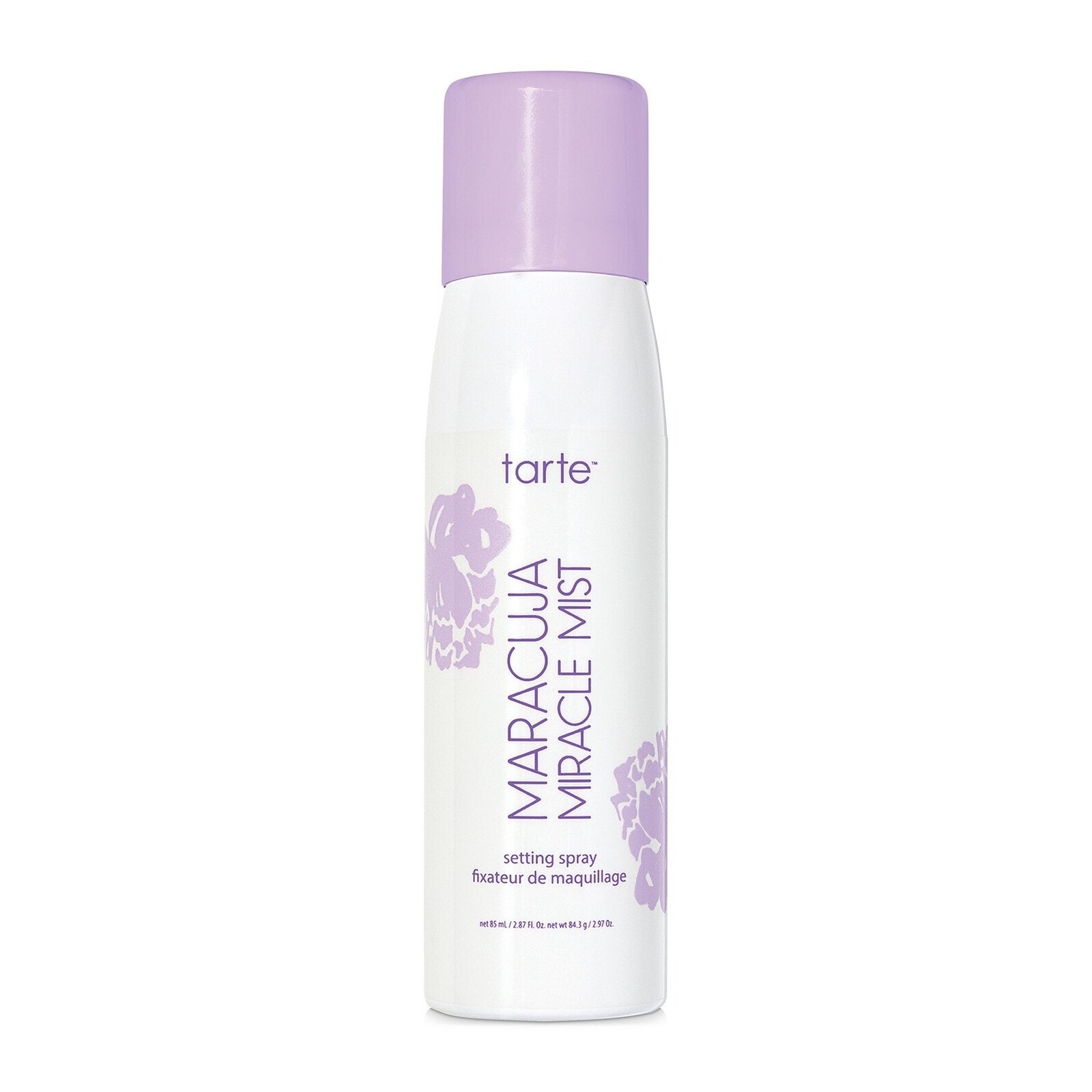 Now you're ready to have a breezy summer day stroll along the beach.Best makeup artists on MAHBBook online for Home service now at  www.mobileafrohairdressersandb...